Starter
Introduction
6.1 Communication Applications
When we think of technology we tend to think of modern, electronic devices that have invented in the last 50 years or so, but technology, especially communication technology has been developing and changing for thousands of years.
This lesson explores some of the communication technology
Communication Applications
Project
Team Project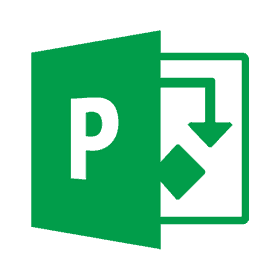 You have been asked to produce a variety of communications media to support a school campaign supporting healthy eating.
Each member of your team should produce one of the following ( no duplicates) :
Resources
Resources for teachers
Communications Applications Wordsearch
Starter answers
Smoke Signals
Letters
Newspapers
Pony Express
Telegraph
Public Telephone
Pager
What do they have in common?
They have all (largely) been replaced by newer technology!