Intro
Working Analogue Clock Scratch Tutorial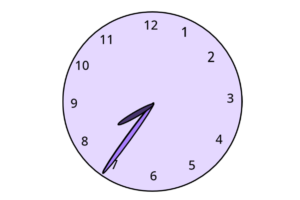 Long before Apple watches were around and before everyone had a smart phone, people used to strap mechanical devices onto their arms that told them the time! In this project you will learn how you can create your own working version of these wonderful devices.
You can then take what you have learned and add little clocks to all of your Scratch projects for no reason other than 'I can'. 🙂
2021 Update
One of my YouTube subscribers asked me recently how to create a smooth ticking version of the clock – well here's a link to improved smooth version of the clock.
Demo Project
Tutorial Video
Clock Face
Clock Face Code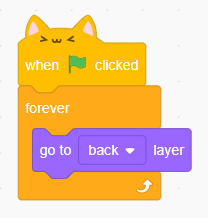 Hour Hand
Hour Hand Code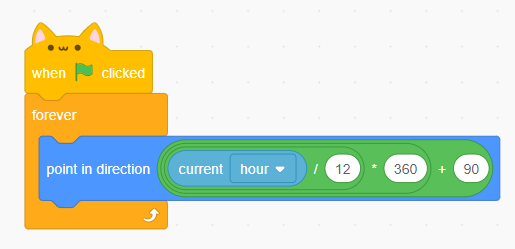 Minute Hand
Hour Hand Code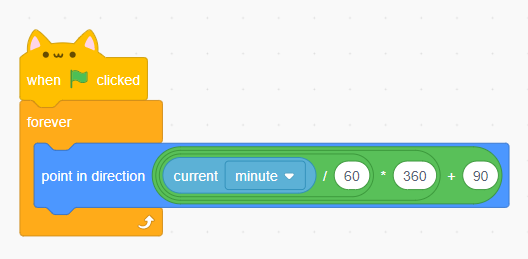 Second Hand
Second Hand Code