Introduction
How to save high scores to the cloud in Scratch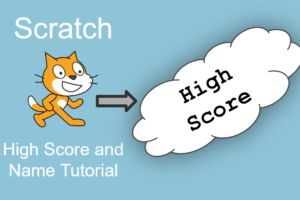 Creating a high score system for you Scratch games is a great addition to any project, but how do you save these high scores to the cloud so that your score isn't lost every time you restart Scratch? Well this tutorial will show you how!
Demo Project
Demo Project
Try out the demo project below to see what you will be creating!
Tutorial Video
Tutorial Video
Here is the video tutorial. If you like the video then feel free to 'like' it on YT and sub for more videos 🙂
Saving Name Code
Saving Name Code
Here is the name saving code, by far the most complicated part of the whole tutorial!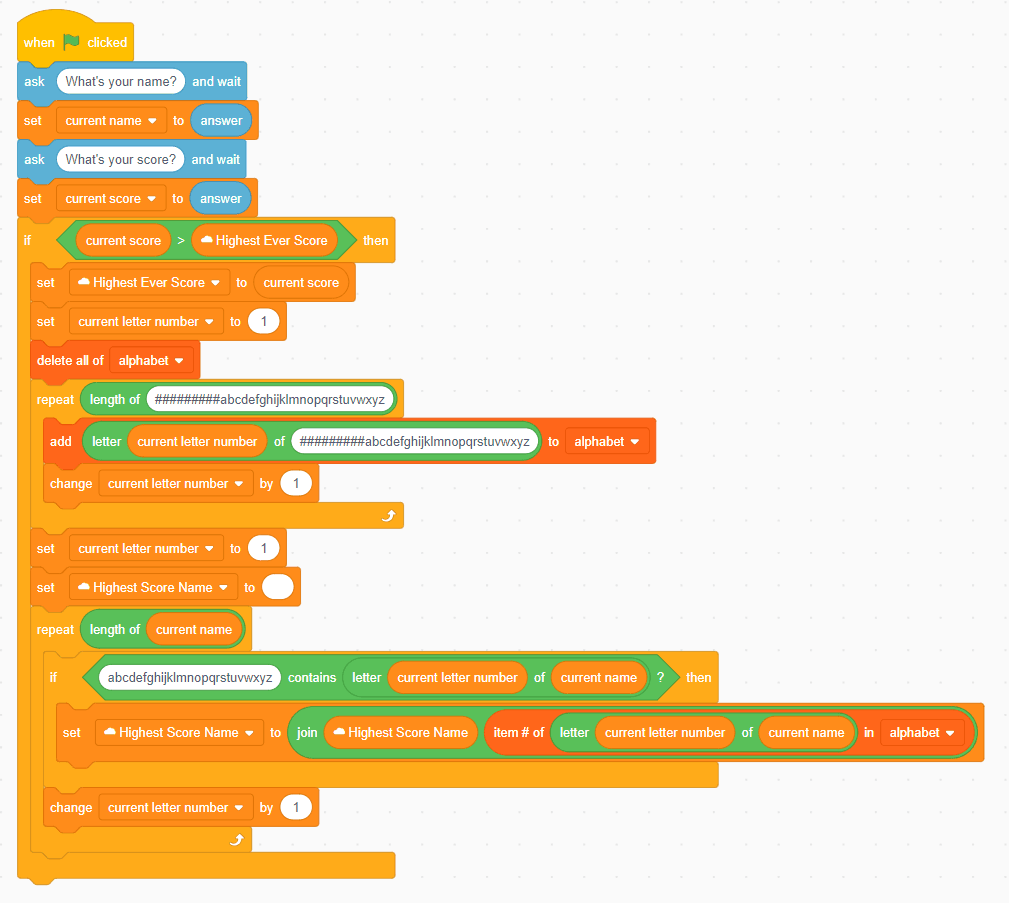 Load Code