Key topics for OCR GCSE Computer Science:  Secondary Storage Devices
For the OCR Exam you need to know:
Why do we need secondary storage?
How to calculate data capacity?
What are the 3 common types of storage devices and how do they work?
What are the advantages and disadvantages of different storage devices when considering:
Capacity
Speed
Cost
Durability
reliability
Portability
Primary Storage
Primary storage is the CPU's memory. Due to it's volatile nature it is very very fast.
It consists of:
Whilst primary storage is fast, it has 2 problems:
It is quite small ( RAM 8GB, Cache 512Kb)
It is volatile – when you turn off the computer, that data goes!
Because of this we need secondary storage!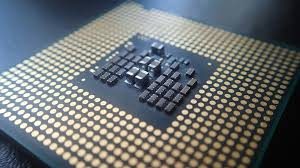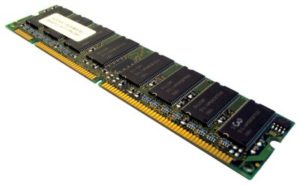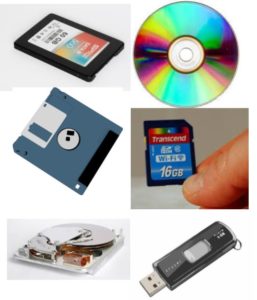 Magnetic Storage Devices
These are the oldest of the commonly used storage devices, but are still the most widely used.
Magnetic Hard Drives are used to store data and programs on desktops and laptops
Magnetic tape drives are usually used for large server / systems backups.
Advantages
Cheap Storage per MB (especially tape drives!)
Relatively quick read / write speeds.
Disadvantages
Easily broken if dropped
Slow read /write compared to new SSD drives.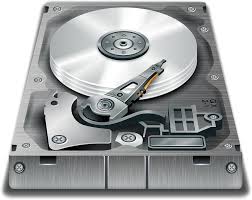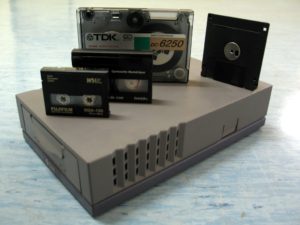 How they work
Also take a look at this hard drive YouTube video by the slo-mo guys, awesome!
Optical Storage Devices
Types of optical storage devices:
CD Drives
DVD Drives
BluRay Drives
Optical storage devices offer cheap and portable high capacity secondary storage. Far more portable than an internal harddrive, which makes them good for small / medium size backups and great for sending through the post.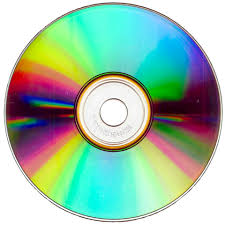 How they work
Optical storage devices work by firing a laser at the surface of a spinning disk. The disc is covered in a pattern of pits in the CD surface. As the laser hits the pits it is reflected and the pattern of pits it detected by a laser detector.
Solid State Storage Devices
Solid state storage devices work by storing data in flash chips electronically.
Advantages
Very fast read / write speeds.
Shock resistant as there are no moving parts to break if knocked
Disadvantages
More expensive per GB of storage
Limited life span, as each flash cell can only be written to a limited number of times.