Stepwise Refinement
Introduction
Stepwise Refinement is the process of breaking down a programming problem into a series of steps. You start with a general set of steps to solve the problem, defining each in turn.
Once you have defined each of the steps you then break the problem down into a series of smaller sub-steps.
You keep on going until you have described the problem in such a level of detail that you can code a solution to the problem.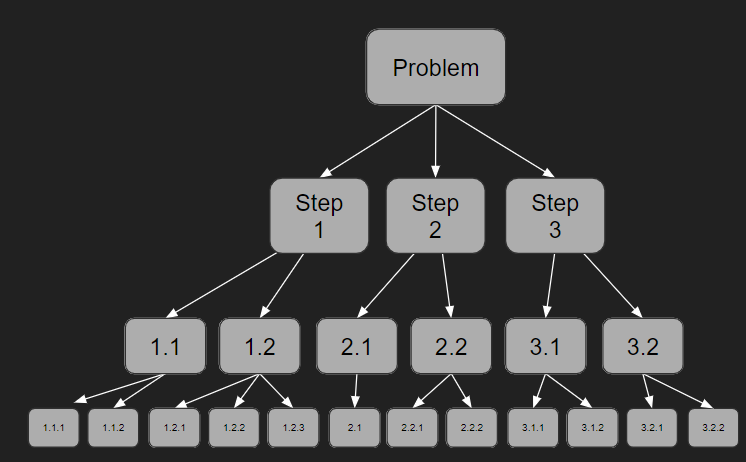 Video Tutorial
Activity
Activity : Going Food Shopping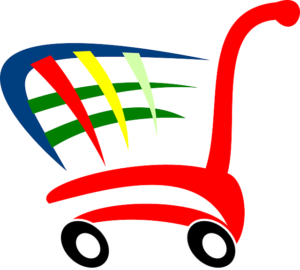 Use Stepwise Refinement to break down the process of going food shopping into levels of detail unitil you would be able to write a 'shopping algorithm'.
Resources