How they work
How they work
Note: You are not required to know how optical devices work for the IGCSE ICT Specification, but it probably helps you remember the advantages and disadvantages 🙂
CD
Compact Discs – CDs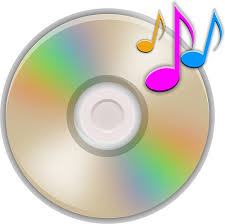 CDs were introduced in the 1990s in order to fill the demand for a cheap and easily transportable method of data storage. They contain one of two types of data:
audio data, readable by a CD player or a computer up to 70 minutes long
binary data, readable by a computer , up to 700MB
Uses
Music Albums
Photo and documents backup
Device driver & software shipped with hardware
Advantages
Cheap per MB storage
Easy and cheap to ship via the mail
Wide compatibility
Disadvantages
Not suitable for high resolution image / video backup
Can't store a full Movie on it
Easy to scratch / break
Slow read / write speed
[/one-third]
Digital Versatile Discs – DVDs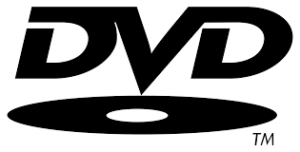 DVDs were introduced to fill the demand for higher capacity storage than was available using CDs.
They use a narrower laser beam, which allows more storage capacity than a CD.
Uses
Feature length films (Full movies)
Operating System storage
Larger modern games / software
Image and Video file backup
Advantages
Larger storage capacity than CDs
Can store full standard quality movies
Faster R/W speeds than CDs
Very cheap per MB storage
Disadvantages
Can storage HD / 3D Movies
Can't do a full Hard Drive backups
Can be scratched / broken easily
Blu-ray
Blu-ray
As games began to include larger open world environments and televisions increased their resolutions, there developed and increasing demand for larger storage capacity optical devices, and as a result the Blue-ray disc was invented.
Uses
3D and Full HD Movie Storage
Games storage for high end games consoles
HD movie and image backup
Hard Drive backup
Advantages
Only Optical disc large enough for hard drive backups
Faster R/W speed than DVD/CD
Disadvantages
Still not widely supported by many computers
Activity
Activity – The Story of Optical Media Presentation
Using Powtoon ( or other similar presentation / animation software ) create an animation showing the story of optical media.
Your animation should include:
How Optical media works
What the different optical media devices are, their uses and pros / cons.
What lead to the development of the next technology
Powtoon
Prezi
Plenary