ICT IGCSE Course Overview
The purpose of this course is to teach students how to:
appropriately and effectively use ICT productivity applications such as word-processing, spreadsheet and database systems.
use ICT to solve problems more efficiently than on paper.
analysis, design, test and implement ICT systems.
identify, describe and discuss the issues and risks surrounding ICT use.
use ICT systems to improve your work and home life.
Paper Based Theory Exam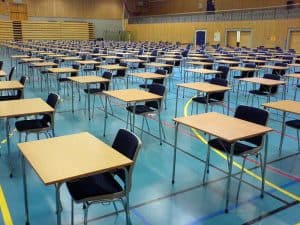 Paper based in exam hall
40% of mark
2 and a half hour paper
Usually examined in June of your final year
Computer Based Practical Exam x 2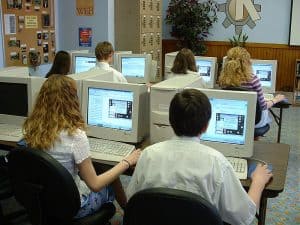 Computer based in an ICT Room
60% of final mark
2 x 2 and a half hour papers
Usually examined in April of your final year
Image source: bit.ly/2byMsdQ
Paper 1 – Theory Exam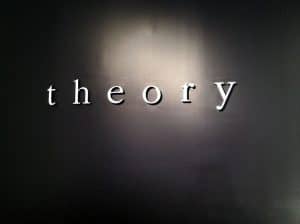 2 hours written exam
40% of your final mark
Content
All topics covered in the course may appear in this section, though the focus will be on topics 1 to 10. (See the menu for the topics & Subtopics).
You will be assessed on your technical knowledge of ICT, how ICT is deployed within the 'real world' and the problems and issues that arise from ICT use.
If you want to know what the exam will look like, a past paper can be found here…
Image source: bit.ly/2bidkLU
Paper 2 – Word, Access & PowerPoint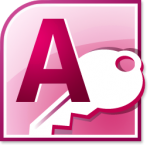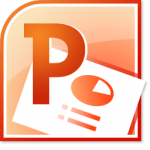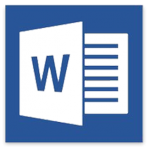 2 hours 30 minutes Computer Based exam
30% of your final mark
Topic covered
Document Production (Word)
Data Manipulation (MS Access databases)
Presentations(PowerPoint)
Paper 3 – Excel, HTML and CSS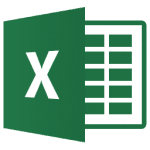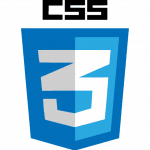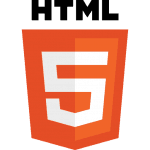 2 hours 30 minutes Computer Based exam
30% of your final mark
Topics covered
Data Analysis (MS Excel)
Website Authoring ( HTML and CSS)