Starter
Mini research activity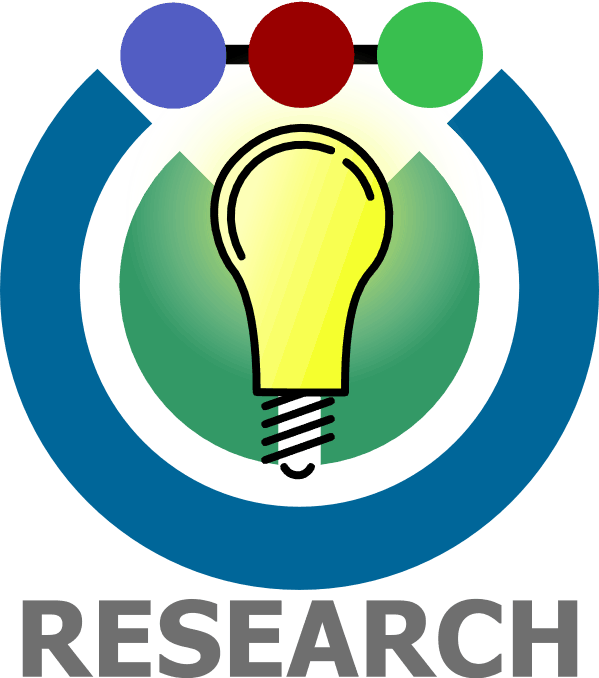 Spend the first 10 minutes of the lesson Googling 'Smart home of the future' and see what you find.
Create a quick padlet wall to highlight what you have found!
The Smart home
Smart Homes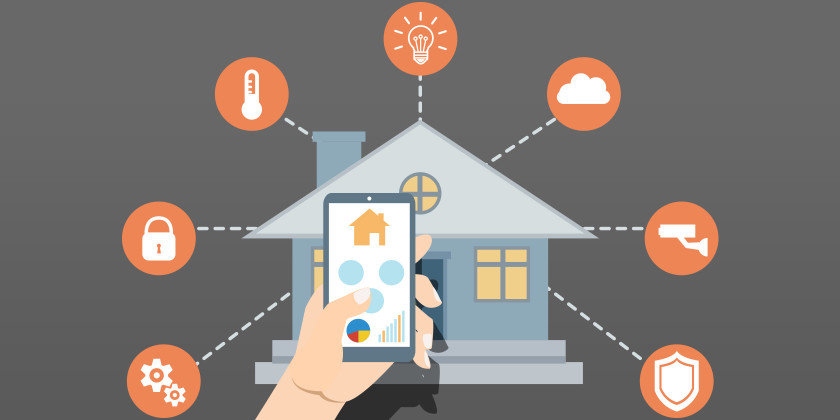 Up until recently the smart home largely a thing of fantasy or science fiction or a luxury for affluent people, but the rise of the internet, coupled with a massively expanding availability of cheap micro-controller technology has led to a quiet revolution in the way we interact with our homes.
Smart Heating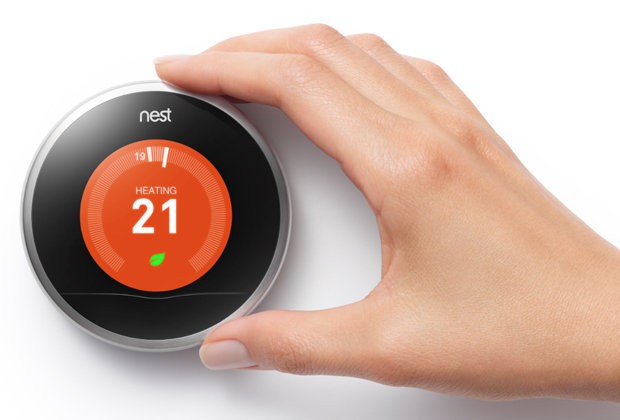 With a smart heating system, you can:
manually set you heating from your phone, even when you are not in the house.
automatically turn your heating on when your phone detects you are driving home.
Smart TVs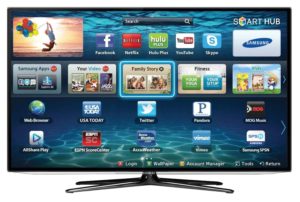 Smart TVs allow you to:
Record TV programs when you aren't at home.
Control all your household devices from your television.
Smart Lighting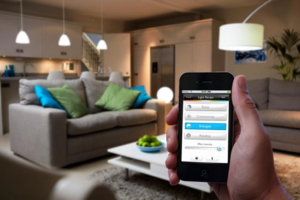 Smart lighting systems allow you to:
Turn on/off lighting from your phone – no more 'Did I remember to turn off the lights?'
Adjust the ambience of the room to suit your mood.
Set lights to turn on/off at random intervals to deter intruders.
Smart security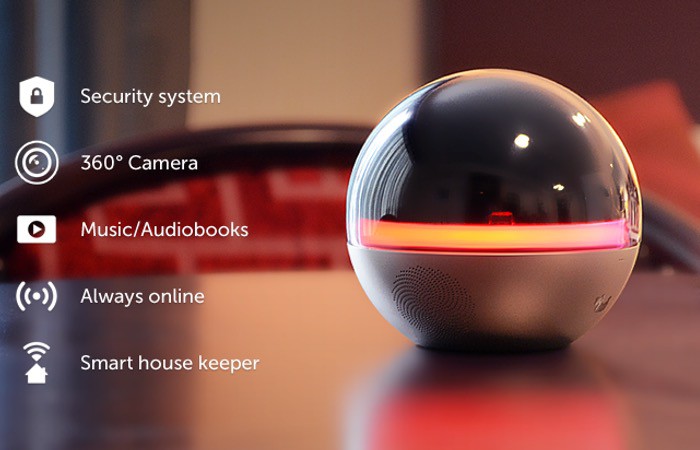 Smart security systems allow you to:
Monitor your security systems from the internet.
Remotely allow visitors enter to your house without being at home.
Automatically alert you if there is a security threat.
Smart safety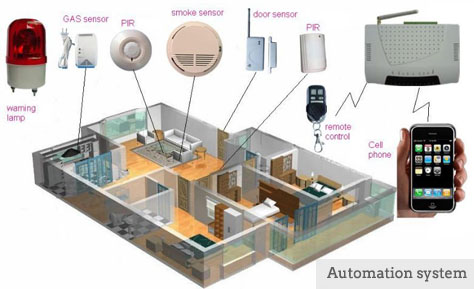 Smart safety systems allow you to:
Automatically alert you if there is a fire / gas leak.
Automatically alert the emergency services.
Alert you when the batteries to the system are low.
Positive effects
Benefits of smart homes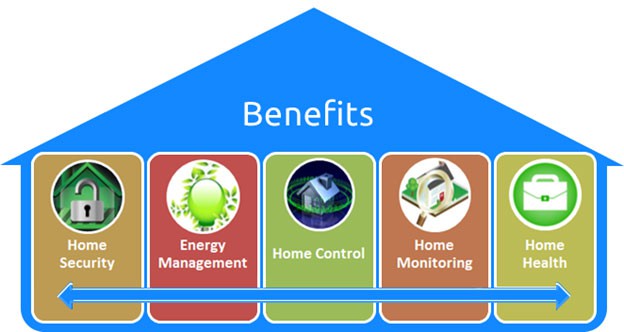 Micro-processors in the home offer a number of potential benefits.
Money savings due to reduced utility bills and food bills.
Increased safety and security in the home.
Increased comfort and convenience
Negative effects
Negative Effects
There are a number of potential risks from the rise of 'smart homes'.
Security risks, as web enabled devices can be hacked.
Added convenience can make us even lazier.
Added electricity costs of running multiple microprocessors in the home
Extended Project
You now have 2 lessons and 2 home-works to produce one of the following:
Option 1 – Advertising Poster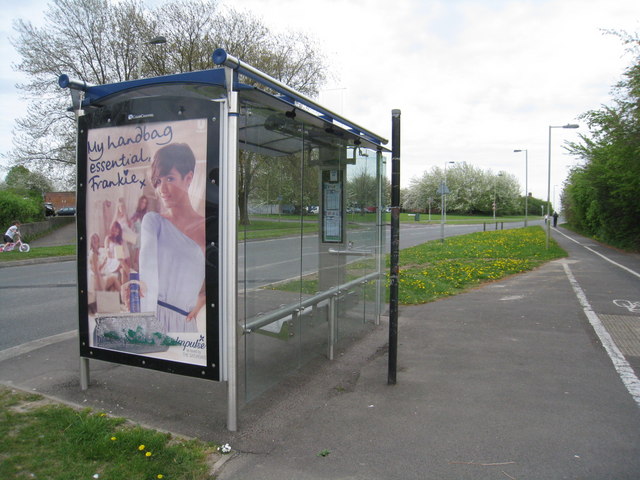 You are a marketing rep for a smart home manufacturer and have been tasked with creating a poster advertisement to appear at bus stops nationally. You should create a poster to advertise one of the following new smart devices:
The smart toilet
The smart sink
The smart bath
The smart bin
The smart chair
Option 2 – Sketch-up Smart Home
You are a marketing representative for a company which sells smart home devices to the public. You have been given the task of developing a video walk-through of the smart home of the future.
Using the Sketch-up software installed on your machine you are to source a house of the future using the 3D Warehouse and then create a fly-through of the house, highlighting all the smart home connected devices which can be deployed within the home.
Note
There will be no marks given for the design of the house itself, so don't spend time making your own house (though feel free to download Sketch-up at home and make one if you like).
All the marks will be awarded for:
Any text based commentary (using 3D or other text)
A voice-over commentary.
Your ability to produce a professional standard video.
Extension – A Unity based game style walk-through could also be an option.